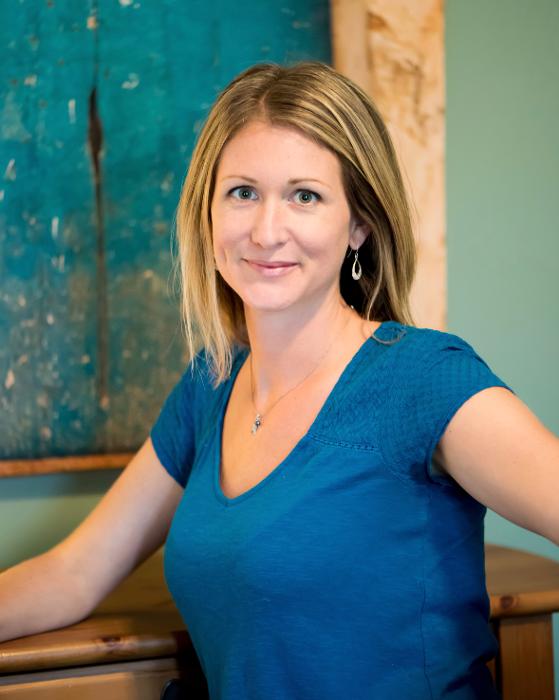 Over 17 years of practice as a registered massage therapist has taught me that our bodies hold more of the answers to our healing than we may think. If we take the time to listen to the body as a whole, it will often show us exactly what it needs.
My treatment style has become a well integrated blend of myofascial and craniosacral assessments and techniques that often include some form of visualization, breathing or body awareness exercise. Becoming aware of and attuned to our bodies is an important step to opening communication with the tissues and providing the opportunity for growth and change.
I am passionate about helping people achieve and even exceed their personal health goals. Whether that's through working with me alone or by collaborating with complementary professionals in the community. Expect homework - your results will reflect your commitment to self care. My goal is to provide you with the tools you need to help maintain a healthy and pain free state of being. That means something different for everyone as our bodies, patterns and life experiences are all different. Each person needs a plan that is unique for their body.
My practice includes men, women and children of all ages, but I have a special interest in working with infants and mothers surrounding pregnancy. After many years unraveling lifelong compounded tensions and traumas in adults, I am inspired to help babies get the best start to life possible.
I spent 12 rewarding years owning and operating a busy downtown wellness centre while providing mentorship to newer therapists. After having 2 children, I have recently chosen a slower life pace that allows for walks to work along the river and more time with my young family. Come visit me at my new office at the Rideau Sports Centre!
Lifelong Learning
My work is my passion, my craft. I am constantly exploring and finding new ways to help people optimize their relationship with their bodies.
Craniosacral Therapy
The Basics and More - 09/2013 - McKeel Seminar Group, Gary Keeling, Ottawa ON

Intermediate Level - 05/2014 - McKeel Seminar Group, Gary Keeling, Ottawa ON

Subtle Hands-On Skills - 06/2014 - Carol Gray, Portland OR

CST for Pregnancy, Birth and Postpartum - 11/2014 - Carol Gray, Portland OR

CST for Infants - 03/2015 - Carol Gray, Portland OR

Pediatric CST Workshop -09/2016 - 6th CST Alliance Retreat, Portsmouth NH
Yoga Teacher Training
200hr - 10/2013 - Adishesha Yoga, Basia Going & Janice Tokaryk, Ottawa ON

Postnatal, Level 1 - 11/2014 - Little Lotus Yoga, Amanda DeGrace, Ottawa ON
Additional Training
The Abdominal Wall After Pregnancy & Diastasis Rectus Abdominis - 11/2020 - Diane Lee PT, Ottawa ON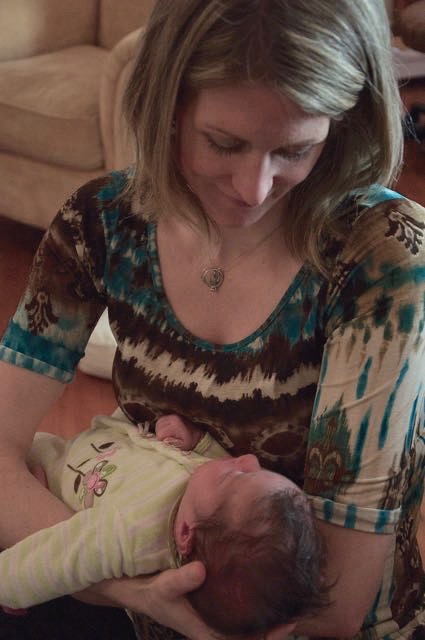 © Copyright Krista Eisner RMT